At Heritage Insurance Advisors, everything that we do is driven by our values. Our commitment to integrity and servant leadership, as well as our focus on people, guide every decision we make. We can help you navigate the complex world of insurance, and assist you in making better risk management decisions by digging deeper, and taking the extra time that's needed to do the job right. These are the values that make a difference in the lives of our customers.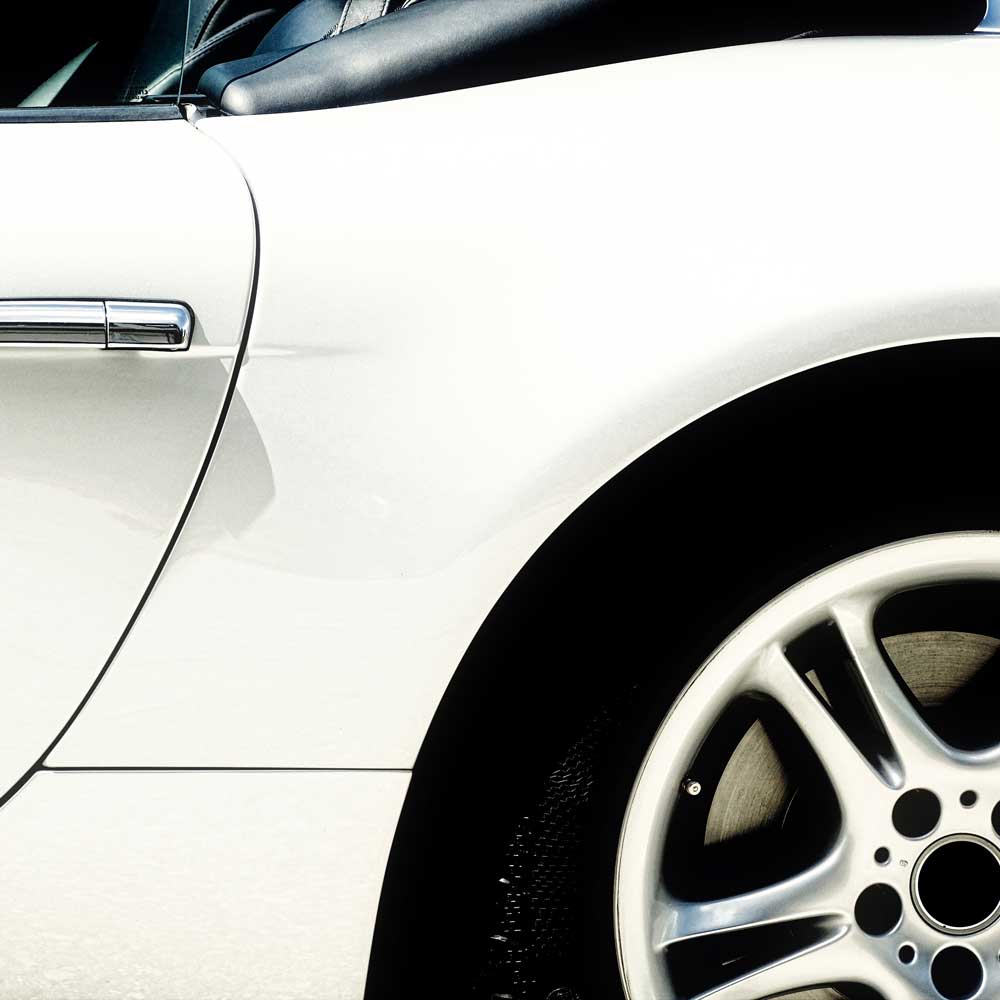 Auto Insurance
Your car is more than just a means of transportation. It's how you get away for the weekend; it's the headquarters for your small business; it's what gets you back and forth to the office; it carries your family, your friends, your pets. So let Heritage Insurance Advisors provide the protection you need through our trusted carriers
Rental Property Insurance
When you rent out your house or apartment, you need to know that it's protected, and that you're protected. Heritage Insurance Advisors can help safeguard your property with a policy from one of our reliable carriers. You'll be able to rest easy knowing that, whatever happens, your rental property is secure.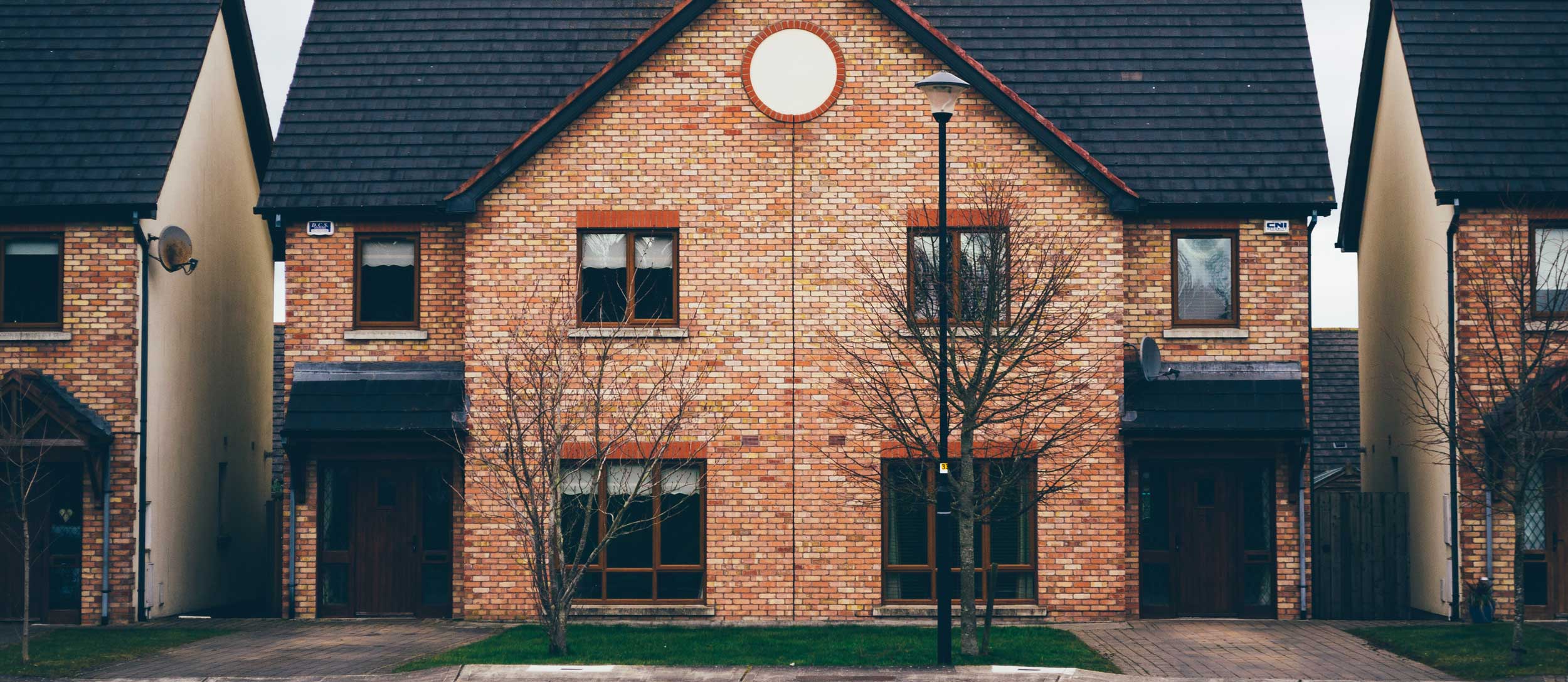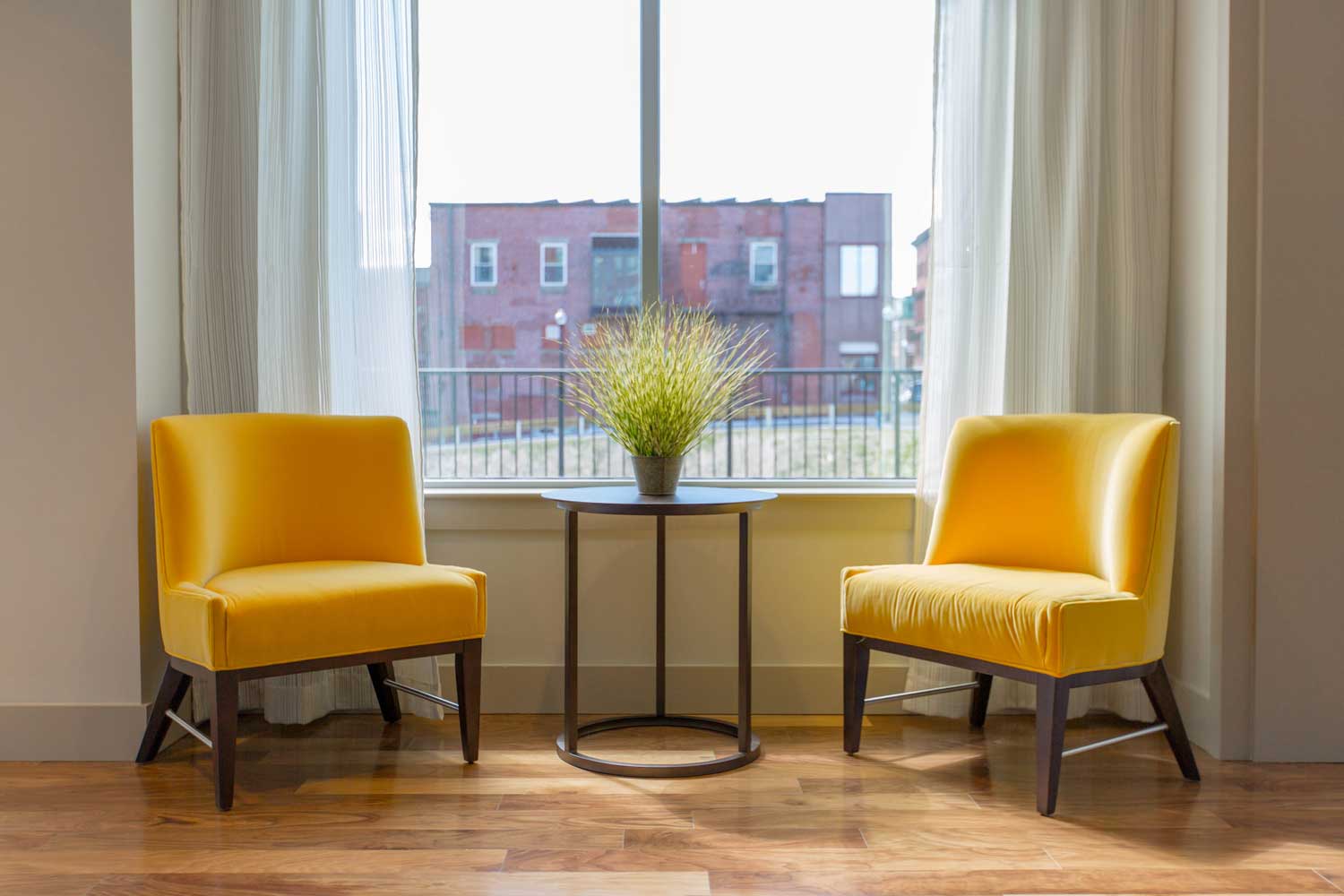 Renter's Insurance
Leasing a house or an apartment is so convenient. After all, you know that the owner is ensuring that the structure is protected. But what about all of your valuable possessions inside? Heritage Insurance Advisors understands that your assets need to be protected in the event of damage, and our dependable carriers can assist you in doing just that.