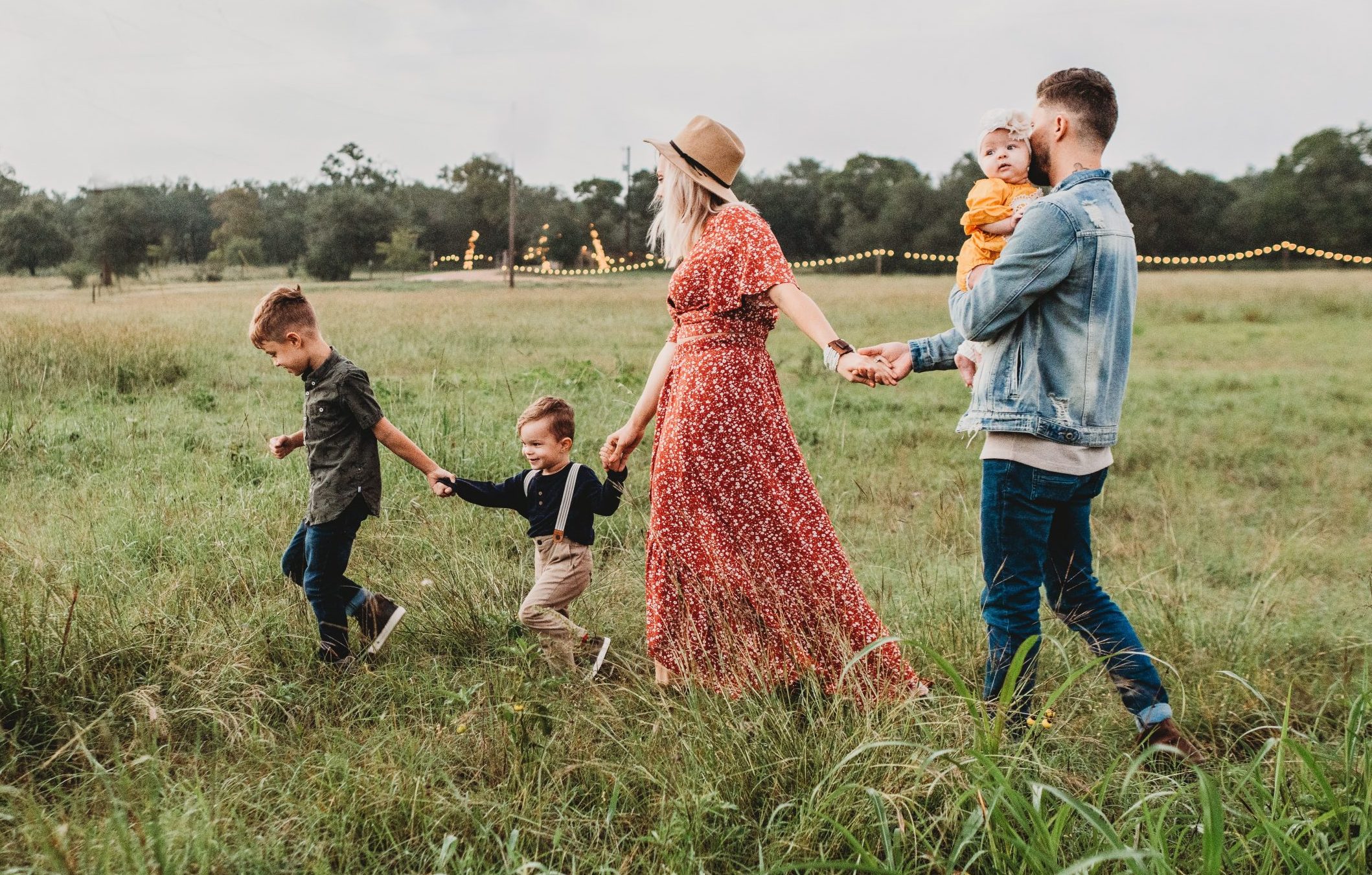 Homeowner and Auto Insurance
Insurance is complicated. Leverage our expertise to find the right coverage for you.
We know it's hard to find time to focus on insurance.
Let's be honest, dealing with insurance isn't fun or interesting. It is important, though. Our process is designed to provide an honest comparison without investing hours of effort. Let us do the work of comparing carriers for you, leveraging our knowledge and experience to find you the best product for your situation.
Homeowner's Insurance Aren't all Home policies the same?
Not exactly. While there are standardized policy forms (HO3, HO5, etc), most carriers have dozens, if not hundreds of options that can be removed or added. Options like water back-up, flood, earthquake and service line coverage don't come "standard" on most policies, but can be added for an additional charge.
Auto Insurance But can't I just take 15 minutes and save some money?
Sure, but if that's what you're looking for, you're in the wrong place. We help you make good risk management decisions, not just save money. If you want to know what you're actually GETTING in exchange for your premium, we can help.
While many people focus exclusively on price when comparing homeowner's insurance, there are many coverage options available. Our goal is to take the extra time to get to know what's important to you. What possessions do you own that are important to you? What level of deductible are you comfortable with? Are you involved in activities that may present unique liability exposures? These are some of the questions we ask so that we can customize a solution that covers what matters to you.